Our main experience lays on portrait, event and wedding photography where we are booked up to one year in advance.  In case of the interests of a photographic coverage, we recommend to contact us soon, to check availability.
.
All photos will be delivered in maximum resolution and fully, perfectly retouched. We are based in Wageningen (NL) and operate worldwide.
Wedding Packages
PhD Defence Photos
For PhD defence pricing and updated photos please go to our new website https://www.phddefencephoto.com/prices, you will find everythin there.
Portraits
We offer customized portrait sessions to our clients, and as such the outcome and price is dependent on what the client needs. As a general guide line a 30 minutes session is 70€ and a 60 minutes session is 140€. Please contact us to receive a personalized offer.
Conference and Business Clients
Please contact us to receive a detailed and personalized offer.
Gift Vouchers
If you are looking for a fun and special gift, you can order Gift Vouchers from Menschel Applied Photography Art! Each Gift Voucher has the value of 50€ and can be used in any of the services that we provide.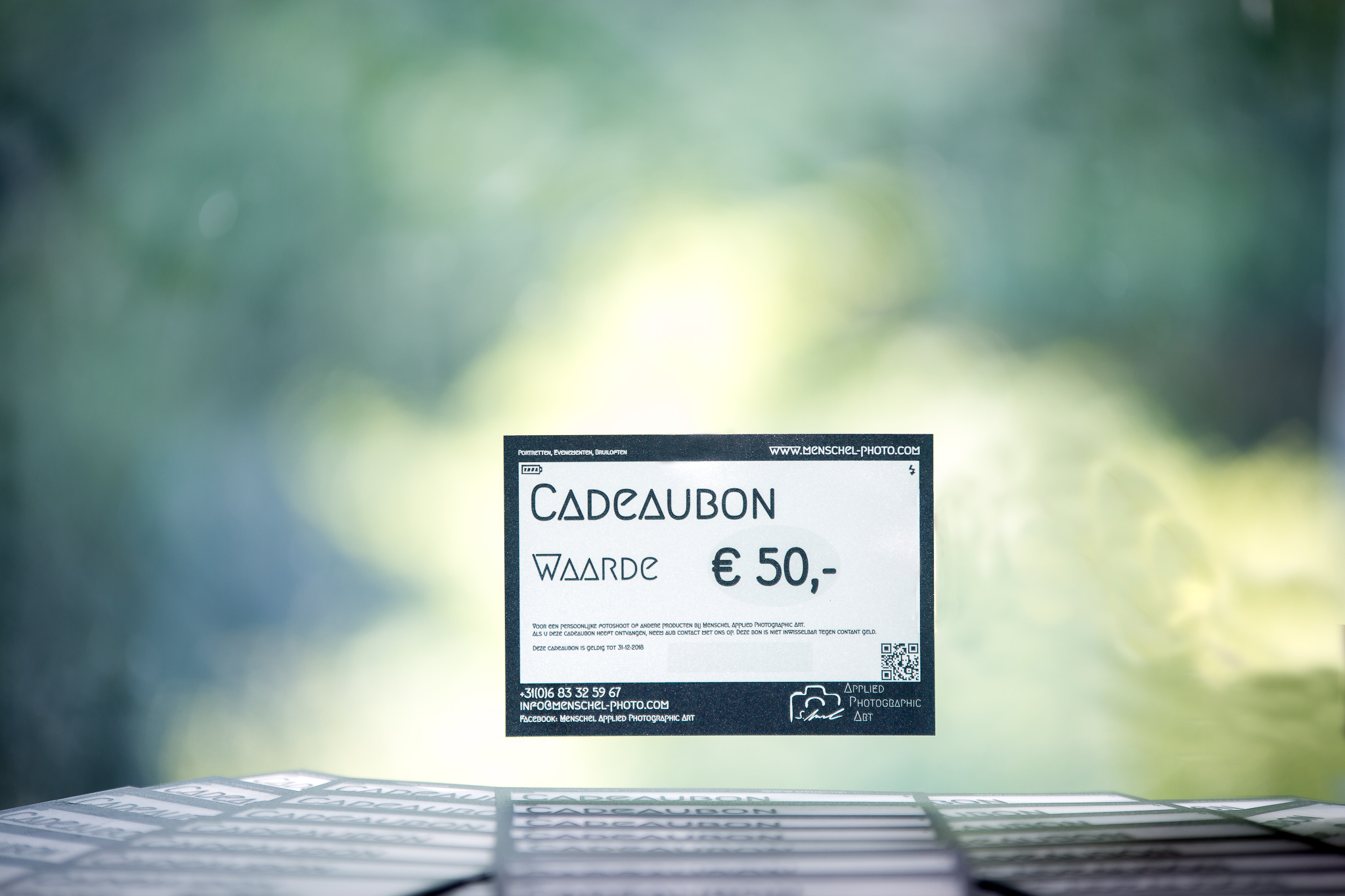 Wageningen based Menschel Applied Photography Art studio is more than an average photographic studio.  Menschel Applied Photographic Art works with the passion and patience to make the perfect photos for any event, wedding or conference in Wageningen, the Netherlands or Europe.  We provide the best photographic service and photographic solutions for weddings, conferences and events. Sven Menschel is an international photographer based in Wageningen the Netherlands. We provide modern, creative and stylish photographic services for the central Netherlands and Europe.  Our Dutch clients love our style and its modern interpretations. With a lot of experiences in weddings, scientific conferences and we are the perfect partner for photographing any event in Wageningen, the Netherlands and Europe!